Consistent use of fonts, or type, is an easy way to the make communications look like they come from the same place.
UC Santa Cruz's official typefaces for print communications
Adobe Univers
The Universe family (Styles 39-93) is our primary font and should be your default, especially for headlines. If this font is not available, please use Arial or Helvetica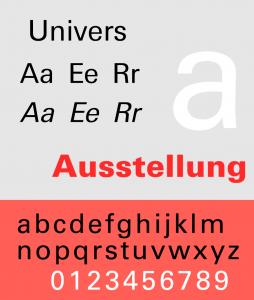 Adobe Garamond Pro
Adobe Garamond is primarily for text (not headlines). If this fonts is not available, please use Times.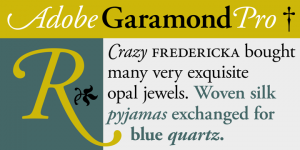 UC Santa Cruz's official typefaces for website and emails
Roboto sans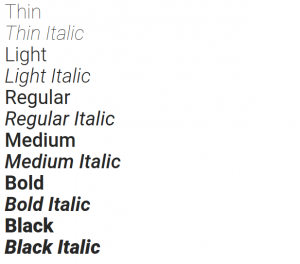 EB+Garamond