The UC Santa Cruz brand is built on a promise—a promise of an experience that has innovation and justice at its core. Where people are encouraged to immerse themselves and find creative solutions to some of the biggest challenges of our time. This experience is a journey—one that gives rise to diverse perspectives and ensures all voices are heard. How we tell stories of these experiences through words, images, and graphics is an opportunity to reinforce our brand and be seen for who we are and what we stand for.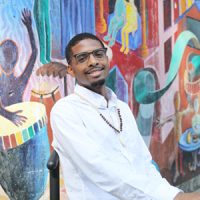 Here you will find core campus messaging that articulates our brand essence.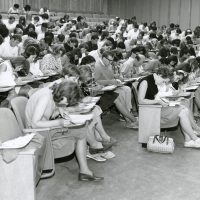 Understanding our history is crucial to understanding our brand.