The UC Santa Cruz brand is built on a promise. A promise of an experience that is like no other. Social justice and environmental responsibility combined with cross-disciplinary experimentation in teaching and research set in a redwood forest on a hill, adds up to a distinctive experience. How we tell stories of these experiences through words, images, and graphics matter. It is an opportunity to reinforce our brand and be seen for who we are and what we stand for.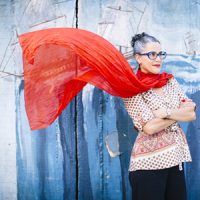 Here you will find core campus messaging that articulates our brand essence.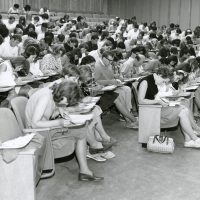 Understanding our history is crucial to understanding our brand.