This section provides the guidelines and resources for applying a set of consistent graphic and editorial standards to UC Santa Cruz web sites.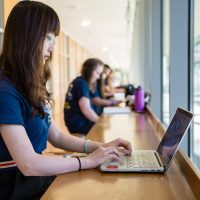 Use these tools to edit images, build callout boxes, and create buttons and banners for UC Santa Cruz web pages and email messages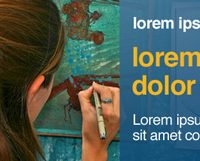 A billboard graphic is a custom banner consisting of images and/or text. The following guidelines are important for cohesiveness between UC Santa Cruz websites. The University Relations web team is available to consult with or create custom billboard graphics for you.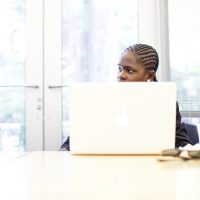 This policy defines UC Santa Cruz guidelines for the use of electronic communication (EC) resources for World Wide Web communications and applications. These guidelines and standards apply to all web pages and web-based services that use University-owned or -operated electronic communication resources.