2These templates are provided to get you started on a draft story, news brief, or media advisory. Please contact the Public Affairs Office to request that the advisory be shared with the media and that stories be considered for inclusion in the news center or in Tuesday Newsday.
News articles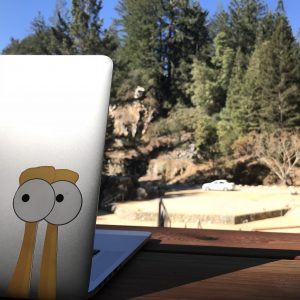 News articles are used to announce research findings, new publications, major events, and more. They tend to be about 500 words long and can be a tool to help get media outlets interested in covering the news. News articles should be written with a general audience in mind and adhere to the campus style guide.
News briefs
Like news articles, news briefs are meant to announce a recent achievement, event or other news. As the name suggests, they're short, usually no more than 200 words.
Media advisories
Media advisories are used to invite reporters to an event that we'd like to see them cover—a featured speaker, a groundbreaking, or other significant campus moments. The advisory should clearly give reporters all the basic information they would need and provide a source for additional information.